The Lecture-Demonstration would focus on "Kottayam Kathakal (Kottayam Stories)". These plays which completely capture (even define) the form and substance of Kathakali provide an ideal basis for an introduction on Kathakali. The lec-dem would have three parts.
(a) The first part named "Form and Substance of Kathakali in Kottayam Ka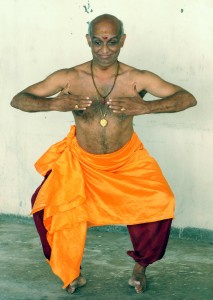 thakal" would cover the text, enactment and their synthesis of the four plays. This part is intended to provide an integral view of Kottayam Kathakal.
(b) The second part titled "Kalyanasaugandhikam – Text and On Stage" is an attempt to explore the most popular of Kottayam Kathakal in some depth.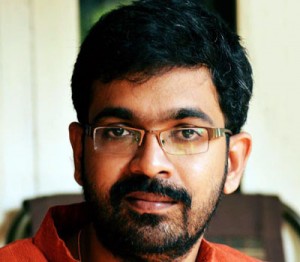 (c) The third part titled "Pathinja Padangal (Romantic Interludes in Slow Tempo) in Kottayam Kathakal" is a breadth-wise traversal of the Kottayam Stories with focus on a specific facet (romantic interlude in slow tempo between the hero and heroine) that spans all four plays.
By thus providing an overview, a more in depth study of one play and an analysis of one facet across all four plays, the lec-dem series intends to provide a comprehensive introduction to the art enthusiast enabling them to enrich their understanding and appreciation of Kathakali in general and Kottayam Stories in particular.
Schedule:
Thursday, 3rd December 2015, 11.30 am
Friday, 4th December 2015, 11.45 am
Saturday 5th December 2015, 10 am
Venue: HRH Princess Haya Bint Hussein Theatre, GEMS Wellington International School, Dubai
Narrator: Sreechithran M.J.